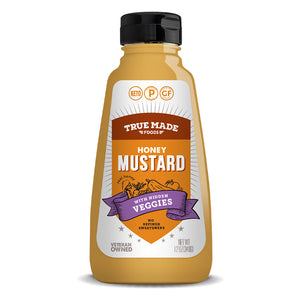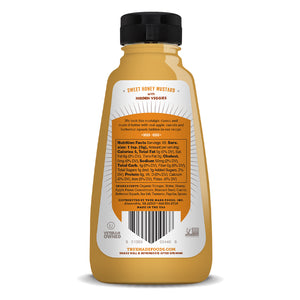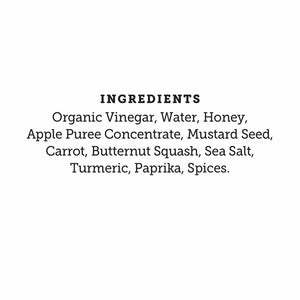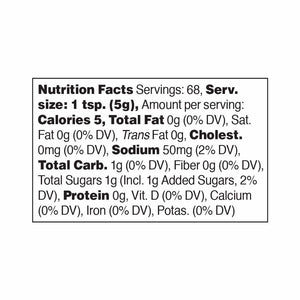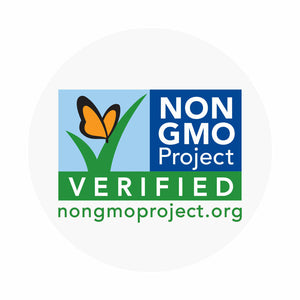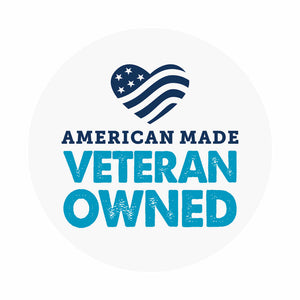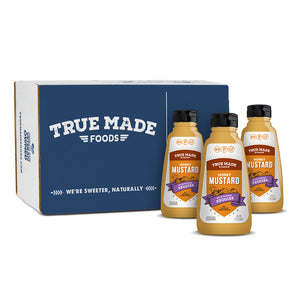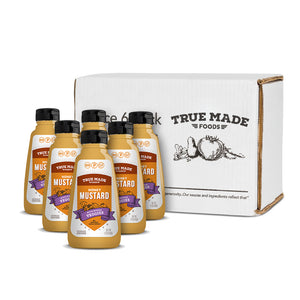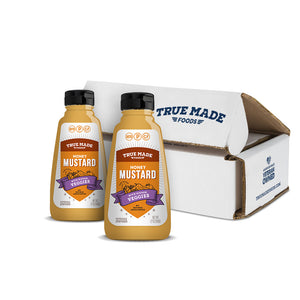 Sweet doesn't have to mean sugar. Our Sweet Honey Mustard is naturally sweetened with actual honey and American-grown apples, carrots, and butternut squash. Less added sugar means more no-hold-barred dipping, slathering, and squeezing for all the honey mustard lovers in your life.
Price includes free shipping on all Ground (economy) orders.
Find our Honey Mustard in the following Stores:
Find True Made Foods Near You
Enter your address or zip code below to get one step closer to kicking sugar out of your favorite condiments.