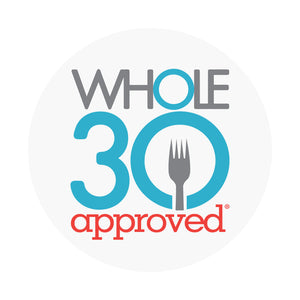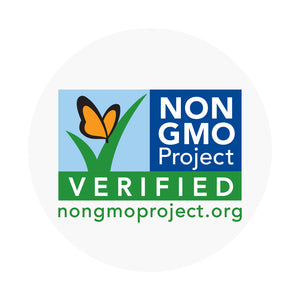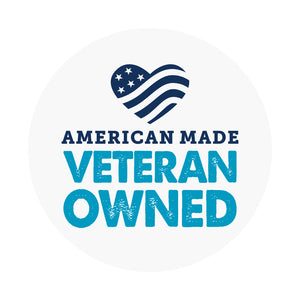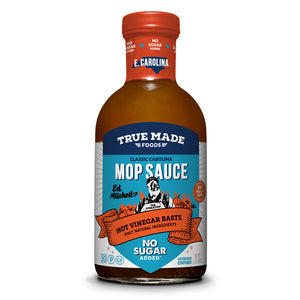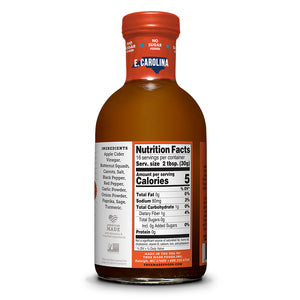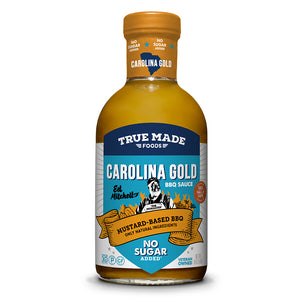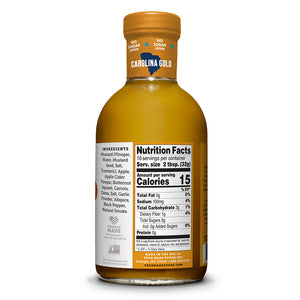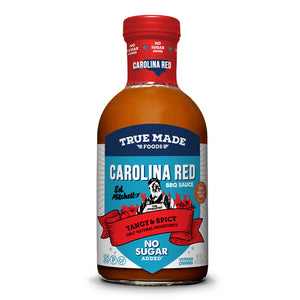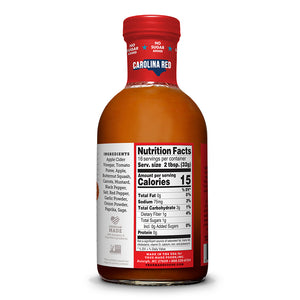 Taste the authentic regional flavors of the Carolinas. Unlike any other part of the US, Carolina barbecue is balkanized into three zones and barbecue styles. Cook and taste the history and deep traditions of these regions with our amazing Carolina BBQ Sampler. These traditional and healthy recipes are brought to you by the most famous Pitmaster to emerge out of North Carolina and the grandfather of Whole Hog BBQ, Ed Mitchell. With each of our Carolina-style BBQ Sauces, you're holding a versatile piece of history in your hands and tasting the flavors of America.
The Eastern Carolina BBQ Sauce
In the Eastern part of the Carolinas, the barbecue is whole hog, served as "chopped pork" and the BBQ Sauce or "mop sauce" is apple cider vinegar and heavy spices like sage, turmeric, black pepper and cayenne / red peppers. This is our Eastern Carolina BBQ Sauce. It is a 100 year old family recipe from Wilson, NC and Ed Mitchell's award winning secret to everything he cooks.

The Carolina Red BBQ Sauce
Go West of Raleigh into the Piedmont area of North Carolina and you'll find the BBQ sauce turns red. Piedmont-style, sometimes called "Lexington-Style" after the two that made this barbecue style famous uses only the pork shoulder and is served as "Pulled Pork." The whole hog is "chopped," just the shoulder? That's "pulled." Watch the Mitchells prepare the two and you'll see why. Western Carolina BBQ sauce is also a "red sauce," because they add tomato to their BBQ sauce, thickening it and sweetening it slightly. Our Carolina Red BBQ Sauce is a Piedmont or Lexington-style, representative of the rich barbecue history from that region.
The Carolina Gold BBQ Sauce
There is a region of South Carolina that stretches from Greenville to Charleston where the barbecue is both whole hog and shoulders, but the BBQ Sauce is gold. German settlers to the region influenced the local barbecue and added mustard to the BBQ Sauces, turning the traditional apple cider vinegar and pepper mix gold. Carolina Gold BBQ Sauce are unique to South Carolina and hold sway on their amazing ability to work well on chopped, pulled and ribs. 
Free Shipping Available!
Find True Made Foods Near You
Enter your address or zip code below to get one step closer to kicking sugar out of your favorite condiments.