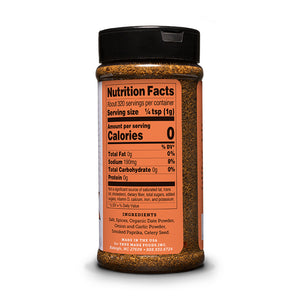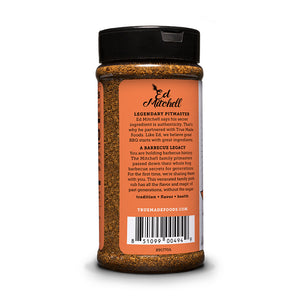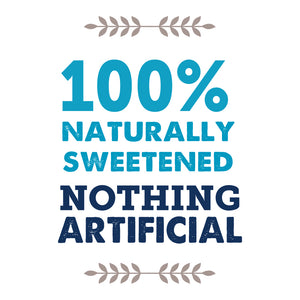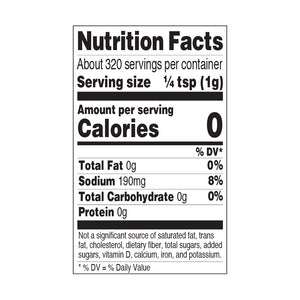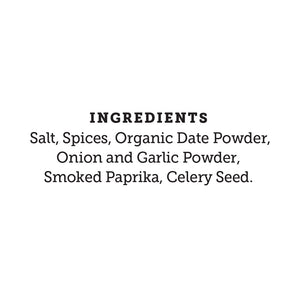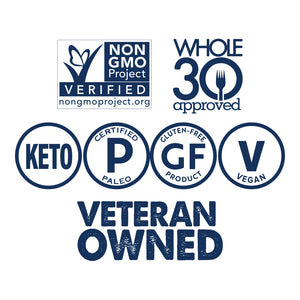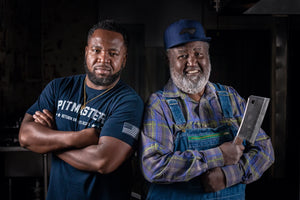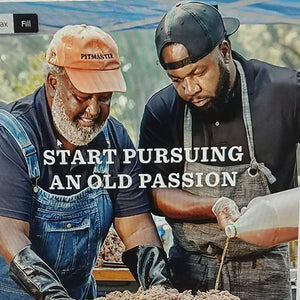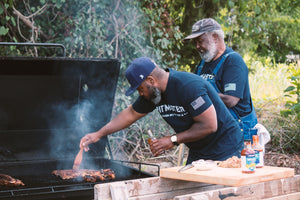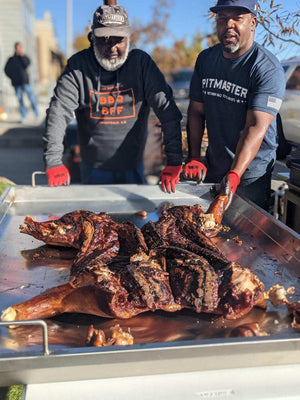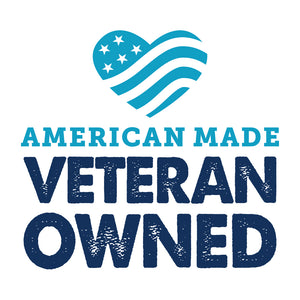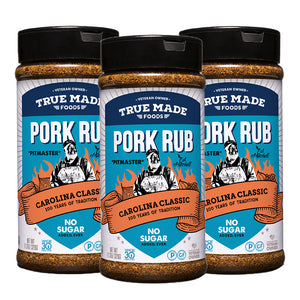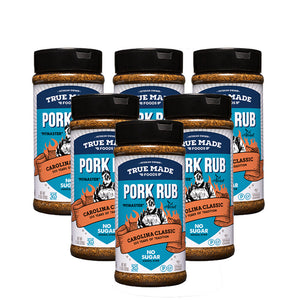 Carolina Pork Rub from Barbecue Hall of Fame Legend Ed Mitchell.


No Sugar Added. All Natural. BarbeQue Pork Rub
In Wilson, NC, we know how to cook pork.
Mitchell family Pitmasters
 refined their
 BarbeQue recipes for generations and for the first time, we're sharing them
with you. This Pork Rub is an earthy, legacy recipe with a kick.
It is perfect for all pork cuts - shoulders, belly, loins, chops, steaks and, of course, whole hog. Ideally apply 24-hours before cooking, but can be added at anytime. 


Best On: Pork (Obviously), Chicken and Beef
Free Shipping on all Economy (Ground) Orders

Why do we use the word "BarbeQue"?
We use "Que" because historically the colonies and slaves in our area of North Carolina spoke a NC/SC variation of gullah that came from the French/Portuguese called "Plantation Creole." So while the
 word "barbecue" comes from the Spanish, the "barbeque" spelling reportedly came from the French phrase 
barbe à queue
, which means "whiskers to tail" and describes the process of roasting an entire pig. ("BBQ" is the abbreviation since
 the word is pronounced "
bahr
-bi-
kyoo). Since our heritage craft in Eastern North Carolina was Whole Hog where we cook the entire pig (nose to tail or rooter to the tooter), we use the "que" spelling to pay homage to our legacy. 
Find True Made Foods Near You
Enter your address or zip code below to get one step closer to kicking sugar out of your favorite condiments.