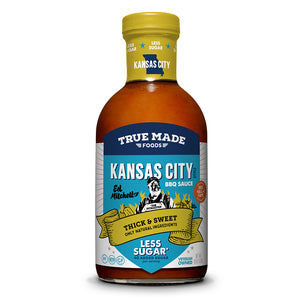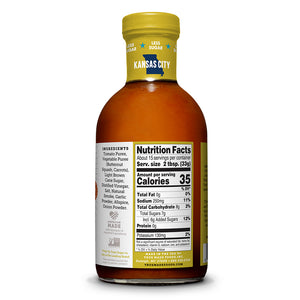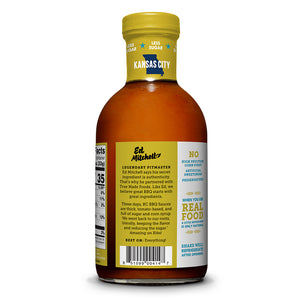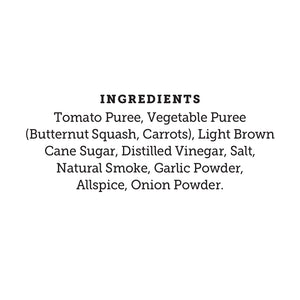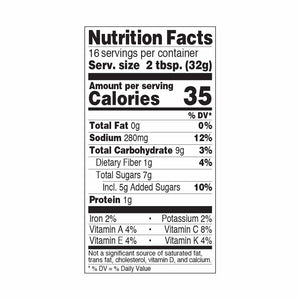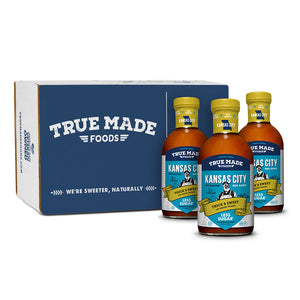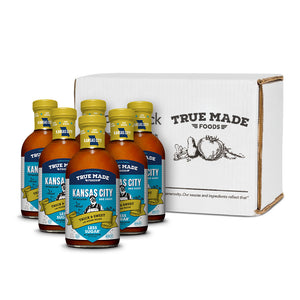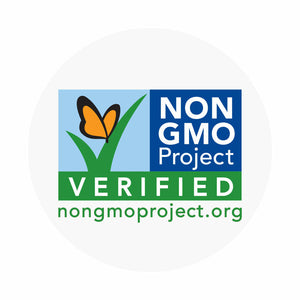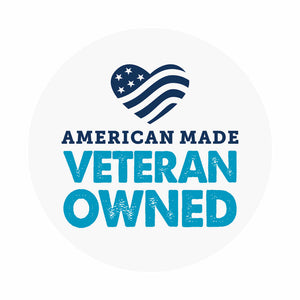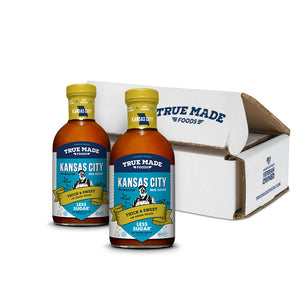 When most Americans think barbecue sauce, they likely think of Kansas City-Style. This sticky-sweet barbecue sauce-style was meant to be brushed on ribs. For our recipe, Legendary Pitmaster Ed Mitchell went back to an era before corn syrup reigned supreme and sweetened ours with butternut squash, carrots, and a touch of light brown cane sugar. It has the same texture and sweetness of most modern sauces, but without all the added sugar. Thick and sweet, you can freely pour this veggie-packed staple on whatever just came off the smoker, the grill, or the stove top—guilt-free.
Price includes economy shipping!
Find this Product in the following stores nationwide:
Find True Made Foods Near You
Enter your address or zip code below to get one step closer to kicking sugar out of your favorite condiments.