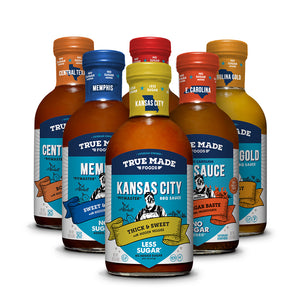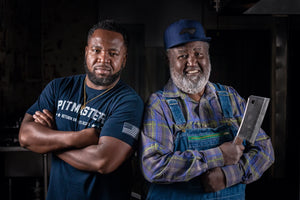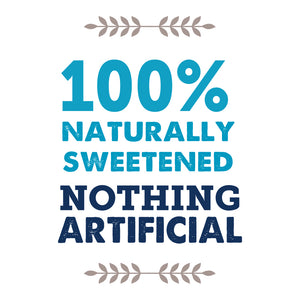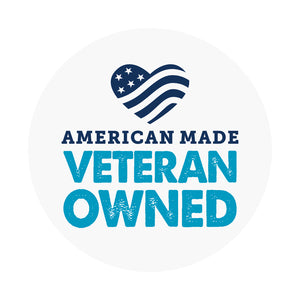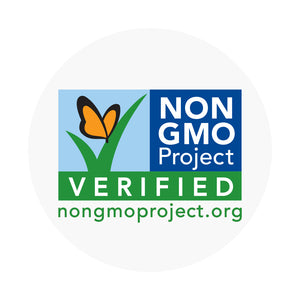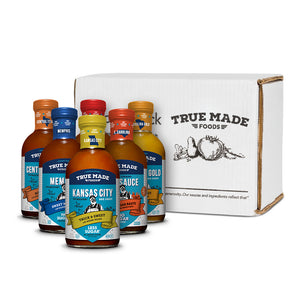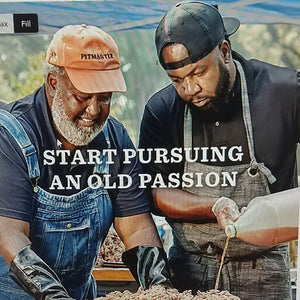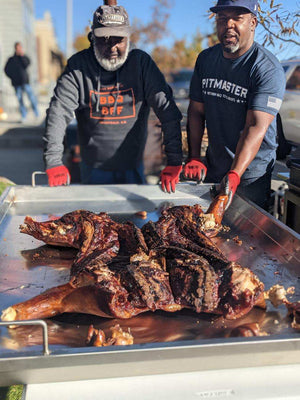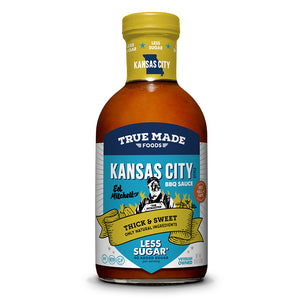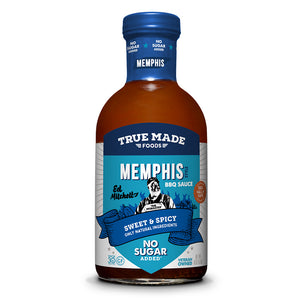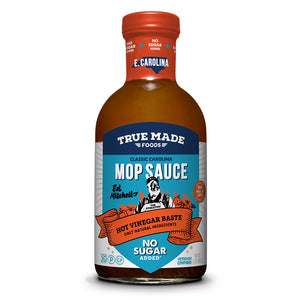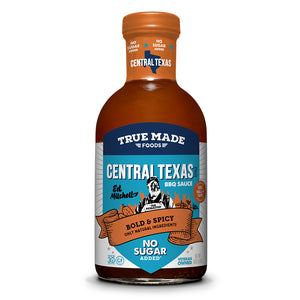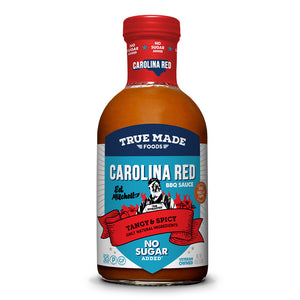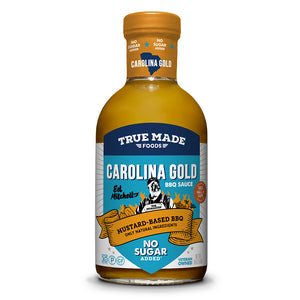 Six authentic, regional low and no sugar BBQ recipes in one box. Each BBQ Sauce represents one of six of the major barbecue traditions in America - Texas, Memphis, Kanas City, Eastern Carolina, Western Carolina (Red) and South Carolina (Gold). The Legendary Pitmaster, Ed Mitchell, created these amazing sauces representing traditional American barbecue traditions. But then we went a step further and reduced and removed the added sugars that have crept into barbecue over the past few years. Yet we kept the sweetness and flavors by naturally sweetening our sauces with American-grown fruits and vegetables. No artificial sweeteners here. These are BBQ Sauces your grandparents would be proud of.

This 6-Pack BBQ Sampler comes with one bottle each of our Low Sugar Kansas City-Style BBQ Sauce, our No Sugar Memphis-Style BBQ Sauce, our No Sugar Central Texas-Style BBQ Sauce, our No Sugar Carolina Red BBQ Sauce, our No Sugar Carolina Gold BBQ Sauce and our classic No Sugar Eastern Carolina BBQ Sauce.
Free Shipping!
Price includes free shipping on all Ground (economy) orders.
Find True Made Foods Near You
Enter your address or zip code below to get one step closer to kicking sugar out of your favorite condiments.