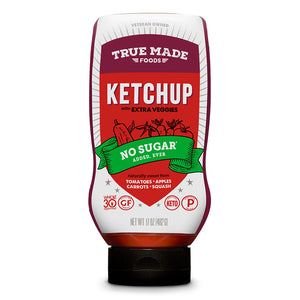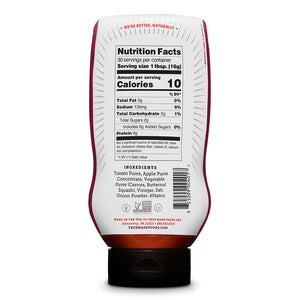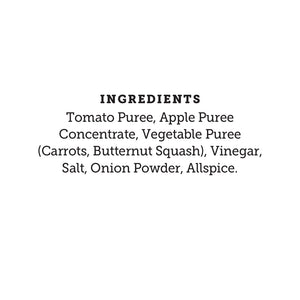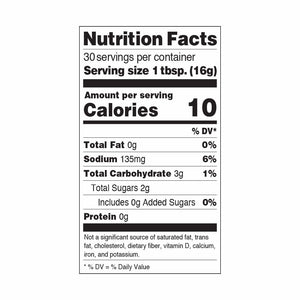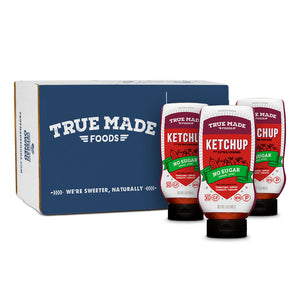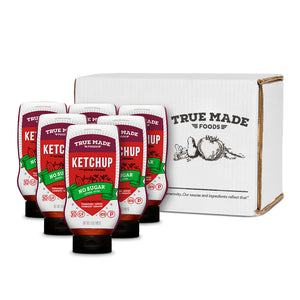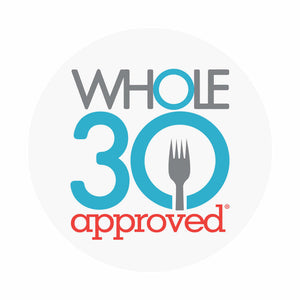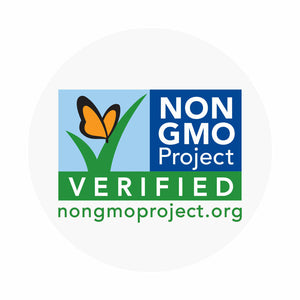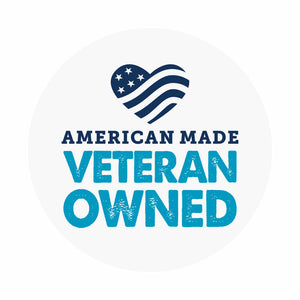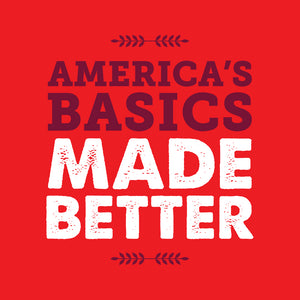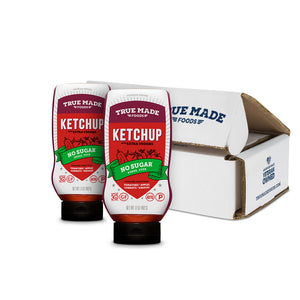 Free Shipping on Economy Orders
The ketchup that will save America. Our No Sugar Ketchup is naturally sweetened with apple, butternut squash and carrots, yet even the pickiest eaters love it for dipping, dunking, and squeezing. Each bottle contains more than ½ a pound of American-grown fruits and veggies, plus the iconic ketchup taste you expect at every cookout.
Whole30, Paleo and Keto Certified Ketchup.
Certified Kosher (OU).
You can also find our Ketchup in the below stores!
Find True Made Foods Near You
Enter your address or zip code below to get one step closer to kicking sugar out of your favorite condiments.