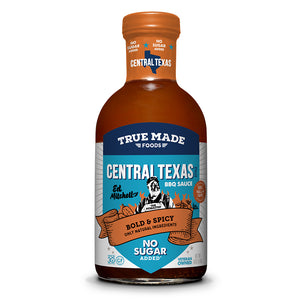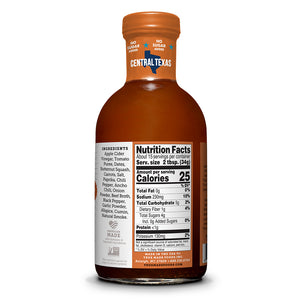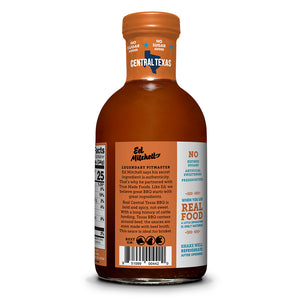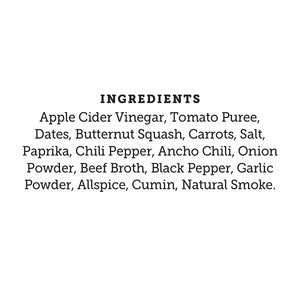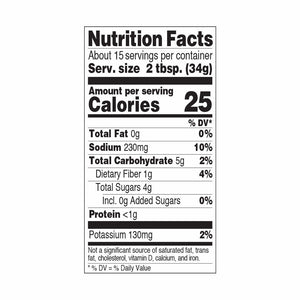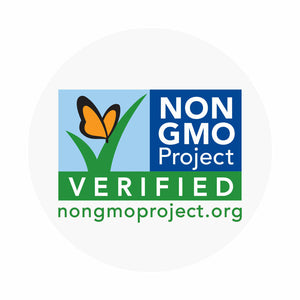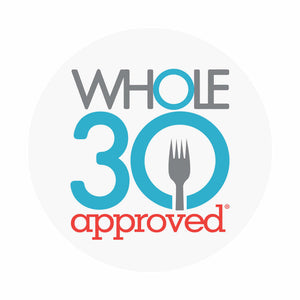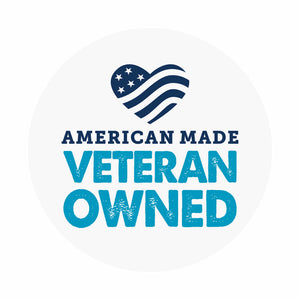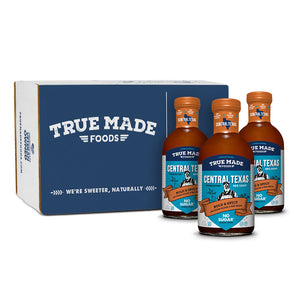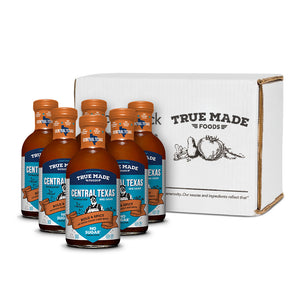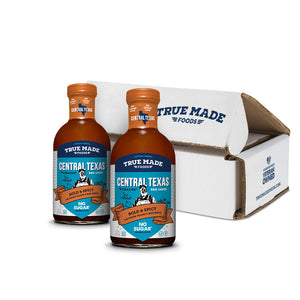 Like Texas, real Texas barbecue is bold, not sweet. A long history of cattle herding formed Central Texas' barbecue roots around beef, and the sauce followed suit. Legendary Pitmaster Ed Mitchell makes our Central Texas-style BBQ sauce using authentic techniques based on the traditions of the region. We use beef broth, regional spices, like cumin and ancho, and American-grown vegetables for homegrown flavor. This bold and spicy blend was made for brisket, burnt ends, and any other beef dish that could use a dollop of Texas-sized flavor.
Free Shipping Available!
You can also find this product in the following stores:
Find True Made Foods Near You
Enter your address or zip code below to get one step closer to kicking sugar out of your favorite condiments.