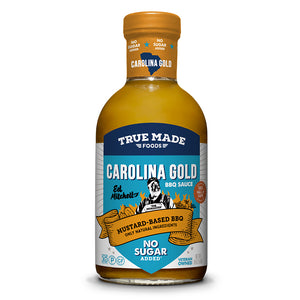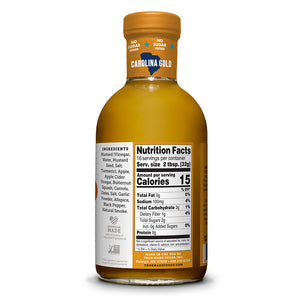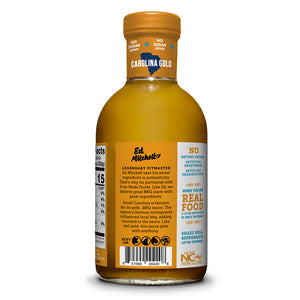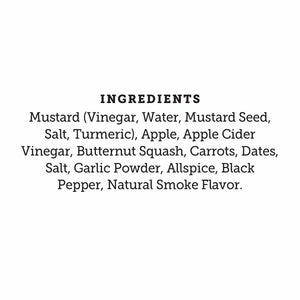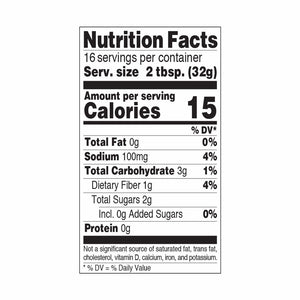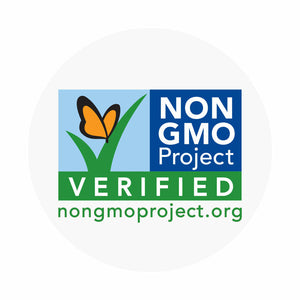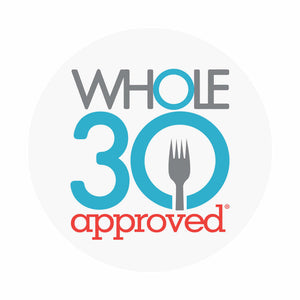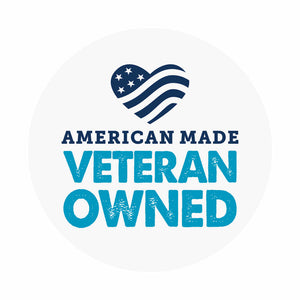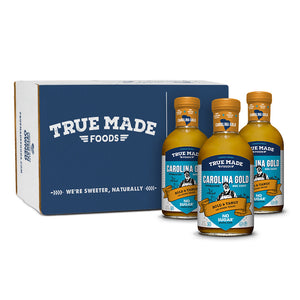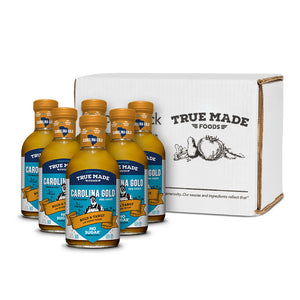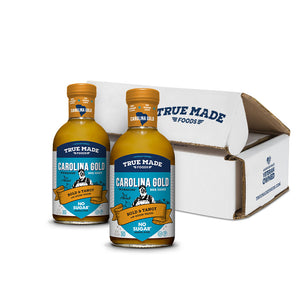 2021 2nd Place National BBQ Association Awards of Excellence BBQ Sauce.
South Carolina is famous for its Gold—its Gold BBQ sauce. The German heritage of the region between Greenville and Charleston influenced the local barbecue culture and added mustard to the pork BBQ. Legendary Pitmaster Ed Mitchell understands how to cook pork and has created an authentic Carolina Gold that uses all-natural, American-grown ingredients to bring out the best in chopped pork, or whatever else needs a bold and tangy bite. Just like real gold, our Gold BBQ Sauce goes well with anything.
Price includes shipping on all Ground (economy) shipping!
You can also find this product in the following stores:
Find True Made Foods Near You
Enter your address or zip code below to get one step closer to kicking sugar out of your favorite condiments.